Go Further Faster With Business Coaching
More Growth, Profit, and Freedom
Who Needs a Business Coach?
You're concerned about how COVID has impacted your business and the economy

You're working crazy hours just trying to keep your head above water

You're having trouble building up your client book
You aren't making enough money to justify all the time you are working

You're thinking that running your business isn't as fun as it used to be

You're spending money on marketing and advertising with little growth to show for it
Gain Clarity
Understand the pitfalls that are holding your business back from success.
GROW WITH CONFIDENCE
Create sound plans and processes to power your growth.

FINANCIAL FREEDOM
Better clients, increased revenues, and enhanced profitability.
Chasing shiny objects is expensive.
When you're stuck and don't know why, every opportunity presented to you looks great.
Smart business people engage a coach to help leverage their personal development, increase chances for better outcomes, and higher success rates.
Your coach helps you plot a course for your business, avoid wild goose chases, and stay on the track to success.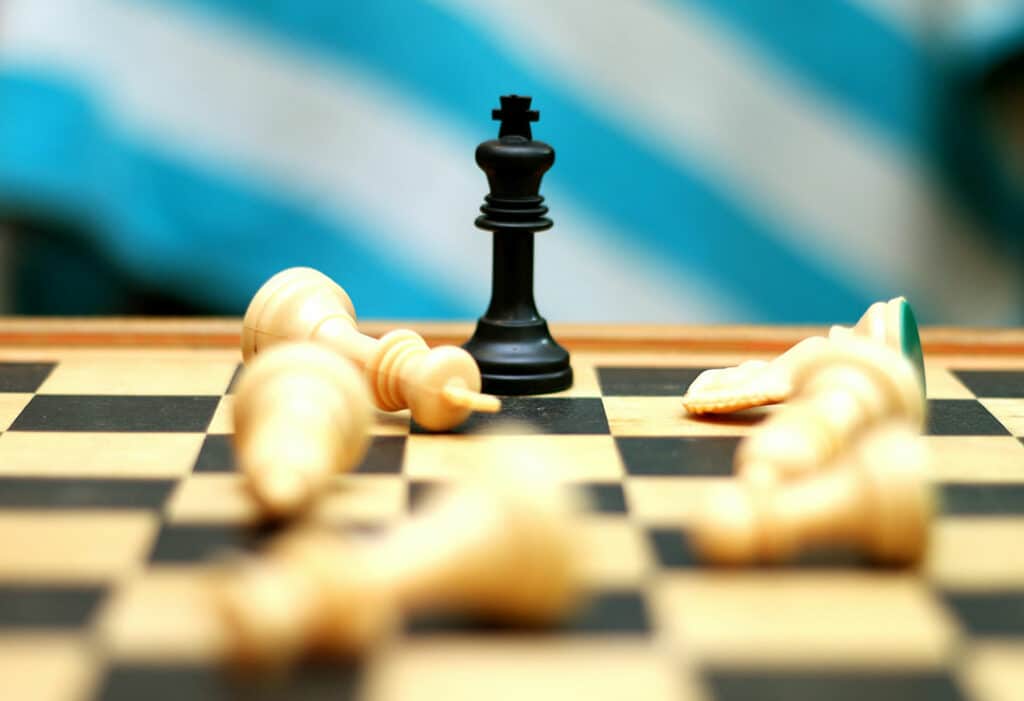 Review
Work with your coach to develop a plan for success

Grow
Implement your plan and celebrate your increase in revenues, profits and cash flow.
Are you ready to make your business work for you?
Sign up for our Newsletter and we'll send you a complimentary copy of our new eBook: "The Six Silver Bullets to Quickly Grow Any Business".